Building on Patterns is a systematic, comprehensive, and balanced literacy program designed to teach young children with visual impairments to read and write using braille.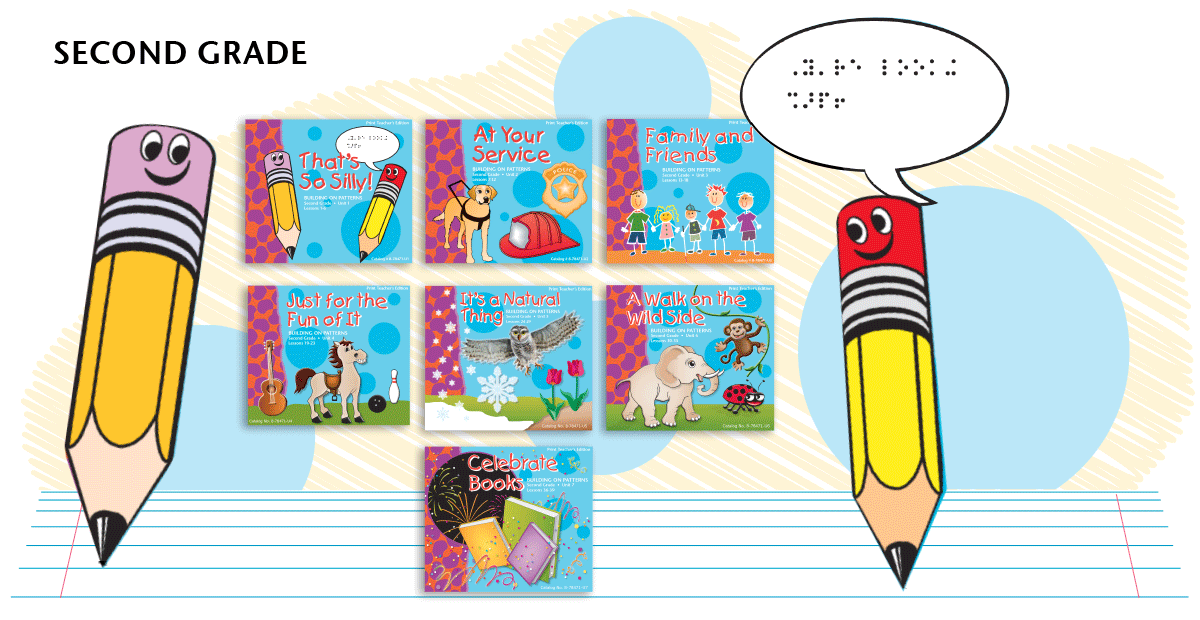 Second Grade
Building on Patterns Second Grade includes more worksheets, part-word braille contractions, and other remaining literary contractions and symbols along with the rules to use them. The curriculum also emphasizes syllables and multisyllabic words, and the effect of certain letter combinations on vowel sounds. For optional map work, each lesson in Units 1–6 gives the foreign origin of at least one spelling word.

Recommended ages: 7 to 8 years and up.
Prerequisite: BOP First Grade or equivalent skills.
Themes
Humor
Community Helpers
Family and Friends
Sports, Recreation and Leisure
Science: Weather, Plants, Seasons
Science: Animals, Insects and Environment
Features
Timed reading in each lesson
More independent reading suggestions
Quick Read for silent reading and reading comprehension practice
Simplified lesson monitoring sheets
Special section with information on individual contributors (authors, illustrators, etc.) to BOP in each unit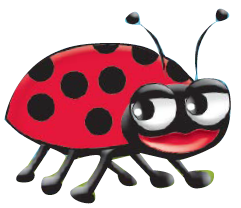 Each student kit includes Lesson Monitoring Sheets, Consumable Unit Assessment Packet, Student Textbook, and Worksheets Pack.
Sample Activities
Download examples of activities found inside Building on Patterns:



There's a nice variety of fun & skill building reading, writing, and language activities. The tactile graphics are helpful in preparing my students to take our state assessments.

WELCOME EVERYONE